Two severely injured in separate motorcycle crashes Saturday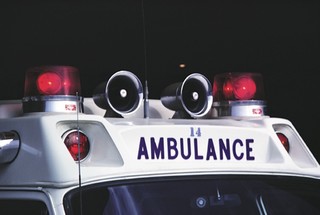 MAYVILLE, NY (WKBW) - Two motorcyclists are hospitalized after two separate motorcycle crashes in Chautauqua County Saturday, according to the Chautauqua County Sheriffs.
Around 1:40 p.m. deputies responded to a crash between a motorcycle and a car on Route 39 in the Town of Hanover.
The operator of the motorcycle was flown by Mercy Flight to ECMC with serious life-threatening injuries, the driver of the car was taken to a local hospital for minor injuries.
The crash remains under investigation, no further information is available at this time.
Around 3:45 pm deputies responded to a motorcycle crash on Route 20 in the Town of Pomfret.
Upon investigation, deputies determined the operator of the motorcycle became distracted by motorcycles in the opposing lane and did not see the vehicle in front of him stopping to turn left.
Deputies say he "braked, lost control, and laid his bike down in the roadway."
The operator was flown to ECMC with severe injuries, no further information is available at this time.