FBI raids offices of WNY developer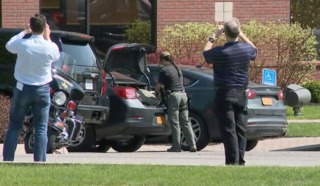 BUFFALO, N.Y. (WKBW) - The FBI raided offices of Robert Morgan Company in Pittsford Monday morning.
An FBI spokesperson tells 13WHAM News in Rochester agents are "conducting court authorized activity."
Federal agents are not releasing any other details at this time.
Robert Morgan has a number of developments in the Buffalo area.