It's curtains up for one movie theater in Buffalo.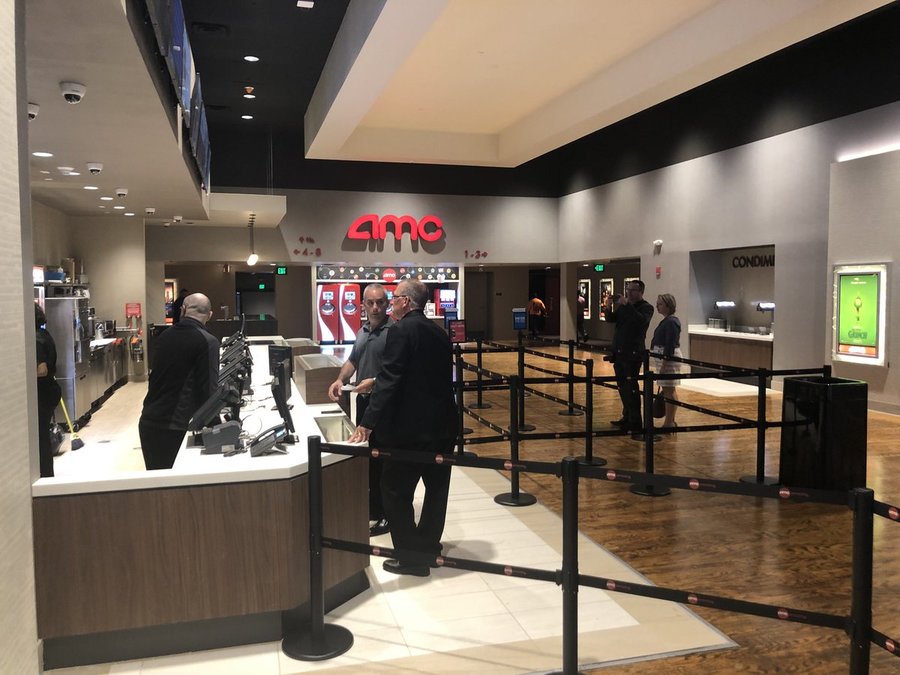 AMC will open their downtown theater located on Main Street across Shea's Performing Arts Center Thursday.
Eight different movies will be shown on opening day with 15 total showings.
ALPHA - 5 pm (3D); 8:15 pm
MISSION IMPOSSIBLE: FALLOUT - 5 pm; 7:30 pm
MILE 22 - 7 pm
DISNEY'S CHRISTOPHER ROBIN - 5:15 pm; 7:45 pm
MAMMA MIA: HERE WE GO AGAIN - 5:30 pm; 8:15 pm
EQUALIZER 2 - 5 pm; 7:45 pm
THE MEG - 5:30 pm (3D); 8:15 pm
CRAZY RICH ASIANS - 5:15 pm; 8 pm
The theater features eight screens, 650 seats and plush recliners.
Mayor Byron Brown says one more permit is needed to open the theater. The mayor says that permit will be issued just in time for the opening.
AMC has applied for a liquor license. That has not yet been granted.
Parking at the ramp near the theater can be done at an event rate for the movies.
The project cost $9 million dollars to complete.
The theater is located inside the film center that used to house the old Dipson Movie Theaters.
Have a news tip, question or comment?