Construction crews are making progress at the Alix Rice Peace Park in the Town of Amherst.
Workers are now digging what will eventually become, "bowl features" at the skate park, located at the Northtown Recreation Center.
Alix's family and friends have raised about $350,000 to help make this dream become reality. A grand- opening date has not yet been announced.
18-year-old Alix was hit and killed by James Corasanti while longboarding on Heim Road in July of 2011.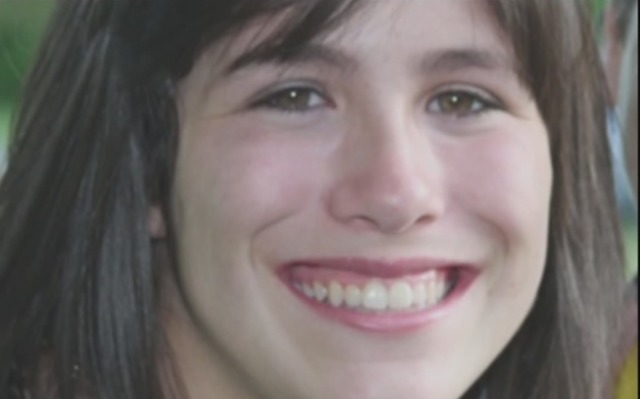 Corasanti left the scene and was later convicted of Common Law DWI, a misdemeanor.