Don't just text or tweet your emojis...eat them!
Sweet Jenny's Ice Cream has been churning out chocolates, candies, and ice cream since 1985, and they're keeping up with the times.
Along with their sweet ice cream flavors and vast array of candies, husband & wife team Howard and Tara Cadmus have launched emoji-themed chocolates!
"We have a really good range. We do truffles and nonpareils and all those old-fashioned kind of candies that you'd expect to see in a store like this," said Tara Cadmus. "But then we put a twist on a whole lot of modern things. We call it geek chocolate, but it's really fun. It's Star Wars, the Avengers, and emojis."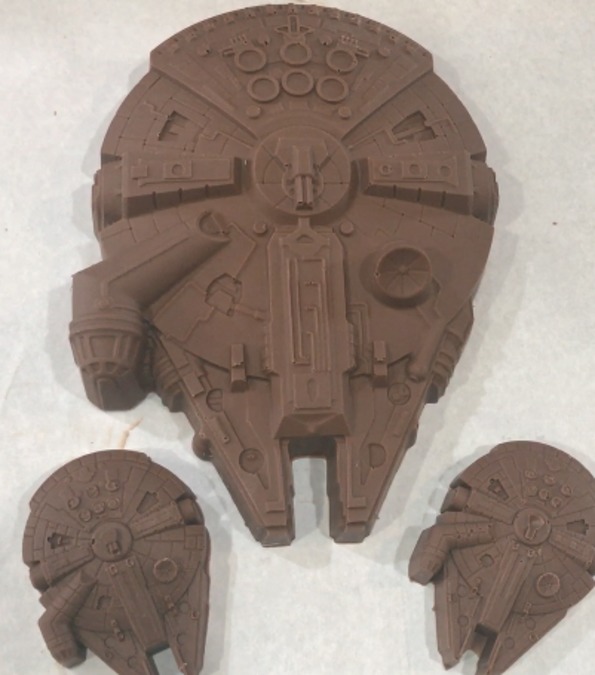 Just last year, the team launched a vegan line, making vegan ice cream with coconut milk. So there's something sweet for everyone!
Last but definitely not least...You have to experience 1811 Comics on the shop's second floor!
Howard Cadmus' comic and figurine collection, ranging from retro cartoon characters to the newest Avengers, is a nerdy wonderland.
The confection/comic shop is located at 56 East Spring Street in Williamsville. They're open Monday through Saturday from 10 a.m. to 9 p.m. and Sunday from 11 a.m. to 9 p.m.
Wanna keep up with what Sweet Jenny's churns out next? Follow them on Facebook and Twitter!