Teens runaway from home for children for second time this week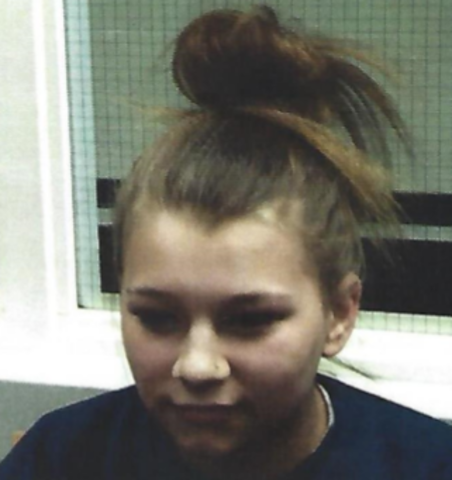 BUFFALO, N.Y. (WKBW) - Two teens who ran away from the Wyndham Lawn Home for Children in Lockport Monday have run away again.
The Niagara County Sheriff's Office says Erika Burr, 16, and Danielle Schlagler, 14, have been missing since Wednesday.
They were first reported missing on Monday along with another teen, but were found and returned to Wynham Lawn by the following day.
Anyone with information on their whereabouts is asked to call the Niagara County Sheriff's Office at 438-3393.