Three teens facing drug charges after traffic stop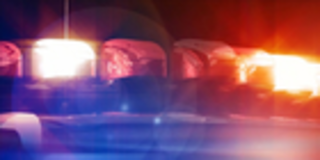 GENESEO, N.Y. (WKBW) - The Livingston County Sheriff's Office has arrested three Wyoming County teens on endangering the welfare of a child and drug-related charges in the Village of Geneseo.
A traffic stop on South Street in the village led to the arrests of Caden Pierrot ,18, and Nicholas Pratt, 19, both of Wyoming, and Joshua Volk, 19, of Warsaw. All three were in the vehicle with a 15-year-old girl and deputies say the three men were supplying and smoking marijuana with the minor.
Pratt and Pierrot were released with appearance tickets and Volk was arraigned and subsequently released on his own recognizance. The three will answer the charges in the Village of Geneseo Court at a later date.