Fascinating, strange collection to discover at UB's Medical Museum
Open to everyone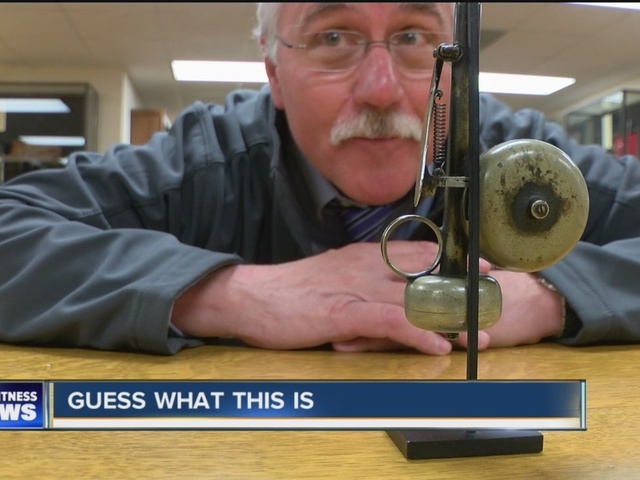 BUFFALO, N.Y. (WKBW) - Tucked away on the University at Buffalo's South Campus is the Robert L. Brown History Of Medical Collection.
It's also know as "The Medical Museum." Medical students can "explore the future by discovering the past," according to manager Linda Lohr.
The place is packed with fascinating old instruments and devices, including a drill used for drilling holes in a patient's head and an electric contraption that was supposed to cure anything.
The museum is open to the public, Monday through Friday from 9 a.m. until 6 p.m. For more information call 716-829-5737 or visit their website.