Women in Leadership
November Honoree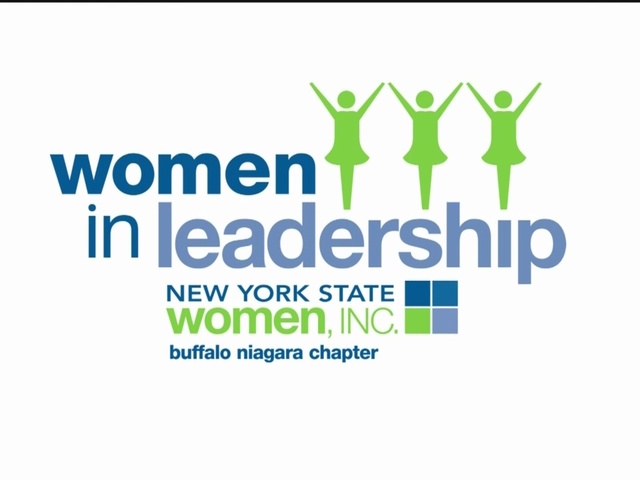 BUFFALO, N.Y. (WKBW) - "My biggest obstacle was whether I should start my own law practice or work for someone else.
I was scared to start my own business. Several good friends encouraged me to go for it. A dear friend introduced to a mentor who is guiding me through this adventure."

Kathleen Garvey is recognized as November's honoree because she helps people and families, guiding them through the challenges that face us as we grow up.