At WKBW, we're committed to covering stories that impact you and your family, from your wallet to your health and even how Western New York's resurgence is changing our daily lives.
Below is a list of topics we're dedicated to covering throughout the year on 7 Eyewitness News:
WKBW is committed to helping build a more inclusive and robust engine for job opportunity in Western New York with a skilled workforce that will strengthen the region's economic resurgence. We've created Hiring716.com is our new website dedicated to looking at issues affecting hiring across the region.
Learn more in the video below
Our 7 I-Team is digging deep to get you answers, to expose wrongdoing in the public and private sector and bring about policy changes that will have a positive impact on consumers, taxpayers and tenants.
We're taking a hard look at financial issues that impact families in Western New York, including the cost of groceries, utilities, healthcare, affordable housing, and education. Our goal is to help families make everyday life more affordable.
As WNY Schools and parents face more financial constraints and school educational choices, we want to help families realize and maximize all their educational options for their kids.
As WNY continues its renaissance, we're looking at the impact of numerous projects: light rail expansion, downtown housing developments, cost of housing (apartments/homes), Bills stadium plans, new businesses coming to WNY, infrastructure needs, and conflicts between existing neighborhoods and new developments, just to name a few!
Our goal is to go beyond just crime stories and tell stories that will truly impact your family and your neighborhood.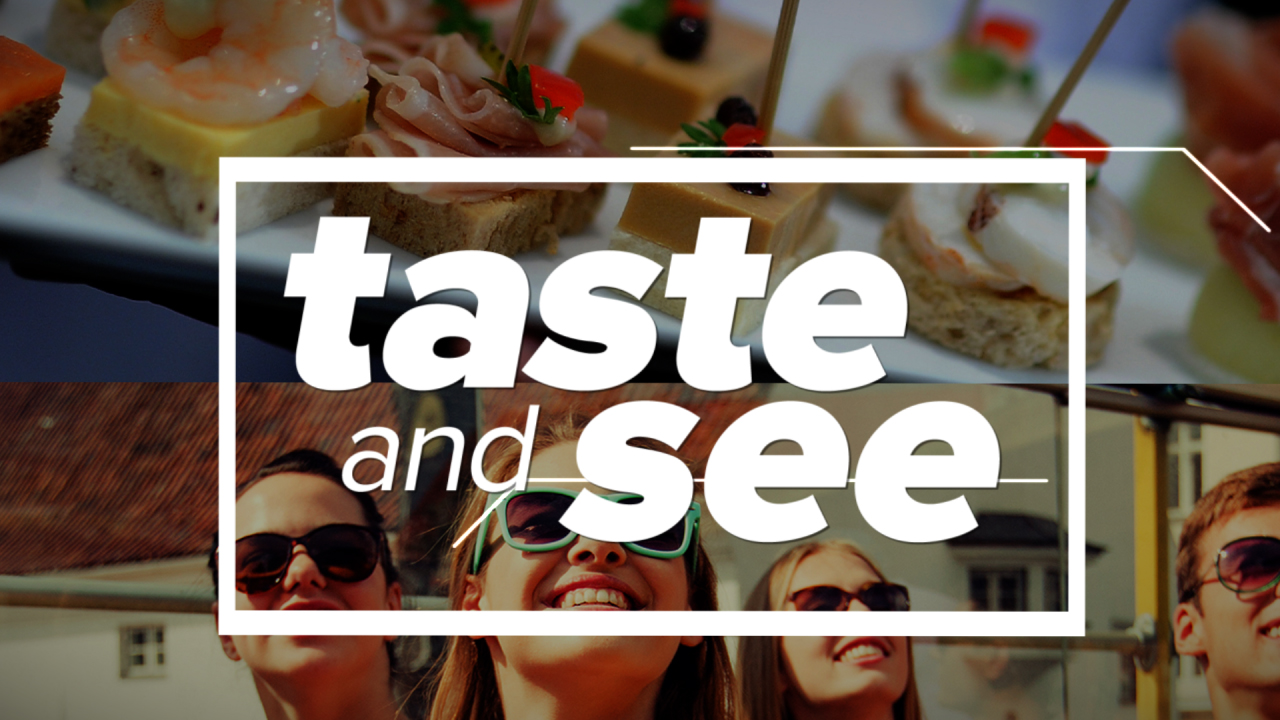 Here in Western New York, we work hard and we play hard. This is our unique look at great eats and great activities for you and your family.
We want to hear from you. Have a story idea? Have a job opening you want to be featured? Here are a few ways to get in contact with us:
Call us at (716) 840-7777