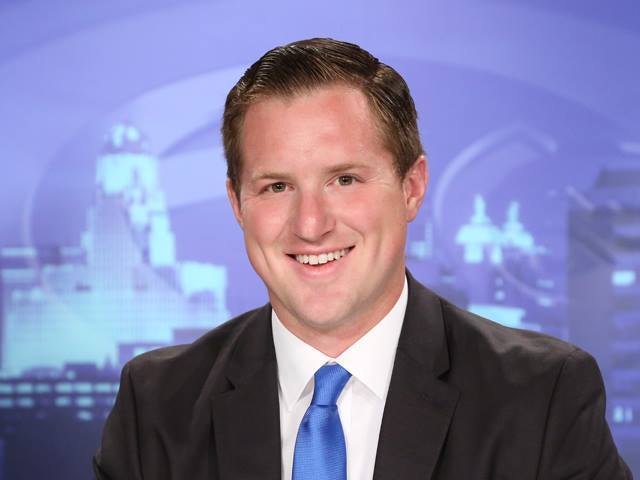 Charlie Specht is the Investigative Reporter for Eyewitness News. He joined the Eyewitness News team in August 2016.

Charlie started his career in print journalism, where he was a reporter for The Buffalo News. He was a local government beat reporter and covered many of Western New York's towns and villages before spending two years covering City Hall in Niagara Falls.

In 2013, he was named the Michael Hendricks Young Journalist of the Year by the New York State Associated Press Association. The award stemmed from his reports on casino gambling, corruption and Love Canal.
Charlie is a native Buffalonian and a proud graduate of the Russell J. Jandoli School of Journalism and Mass Communication at St. Bonaventure University.